It has been a long time since most of us have listened to music on a physical CD. It is no longer necessary to purchase them nor vinyl albums or cassette tapes. You don't even need to buy digital downloads any longer. You may now subscribe to a music streaming service and get on-demand access to all the music you'll ever need on a device that fits in your pocket.
Of course, there are numerous music streaming services available, each with its distinct personality. As a result, it can be challenging to identify the service that is ideal for your requirements.
If you're a streaming service and you've noticed that your stats here have become out of date (or if they don't even exist! ), please let us know. Would you please email me so that I may make the necessary changes to the article?
Here are the top ten best music streaming services with a substantial user base:
YouTube Music
Lyor Cohen, YouTube's worldwide head of music, said in November 2020 that more than two billion people watch music on YouTube per month. That is the whole YouTube service, not the YouTube Music component in particular. In terms of paying users, YouTube has more than 30 million in October 2020 across YouTube Music and YouTube Premium – the latter of which includes access to YouTube Music
Tencent Music
Tencent Music operates three music streaming services – QQ Music, Kugou, and Kuwo – and has 615 million mobile subscribers by the end of March 2021, including 60.9 million 'paying users' — those who buy music as well as subscribe.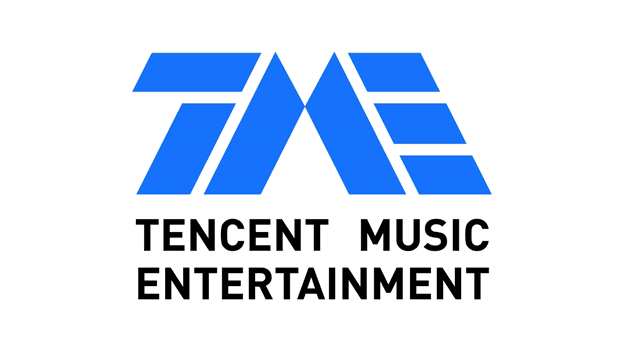 Spotify
Spotify had 365 million monthly active users by the end of June 2021, including 165 million premium members and 200 million ad-supported (i.e., free) listeners.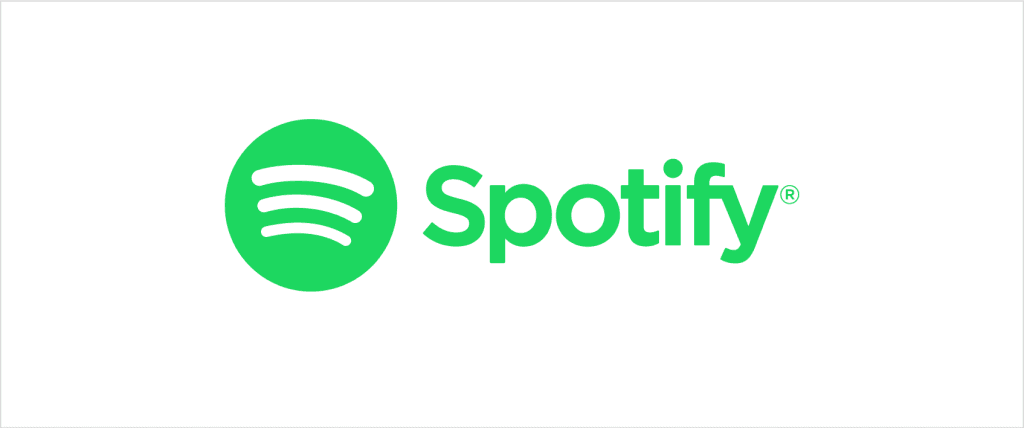 Gaana
Gaana, an Indian music streaming service, declared 185 million monthly active users in August 2020. As of December 2019, Gaana did not disclose how many of those people are paying customers; the most recent statistics on that front comes from a December 2019 story by LiveMint, which claimed a company spokeswoman as saying Gaana had "more than 1 million subscribers" at the time.
SoundCloud
According to SoundCloud's advertising website, "each month, we additionally reach more than 175 million global users." This figure has remained constant for years — there are news releases dating back to 2014 that use it. The figure comprises users of SoundCloud's website and apps, as well as those who hear tracks embedded on other websites
Apple Music
Apple said in June 2019 that 60 million customers were paying for an Apple Music membership. It hasn't officially updated the figure since then, but in the first half of 2019, it added about two million net new customers per month. If growth had been maintained at this rate, Apple Music might have surpassed 108 million subscribers by the end of June 2021.
Pandora
According to parent company SiriusXM's financial statistics, Pandora's US-only streaming service had 55.1 million monthly active subscribers as of June 2021. 6.5 million of those were self-pay members.
Amazon Music
Amazon stated in January 2020 that its music streaming service had "reached more than 55 million customers globally," with its music CEO adding in a Financial Times interview that "almost all" of those customers were paying for a subscription. This covers users who use Amazon's Prime Music tier as part of their Amazon Prime membership. Since then, the figure has not been updated.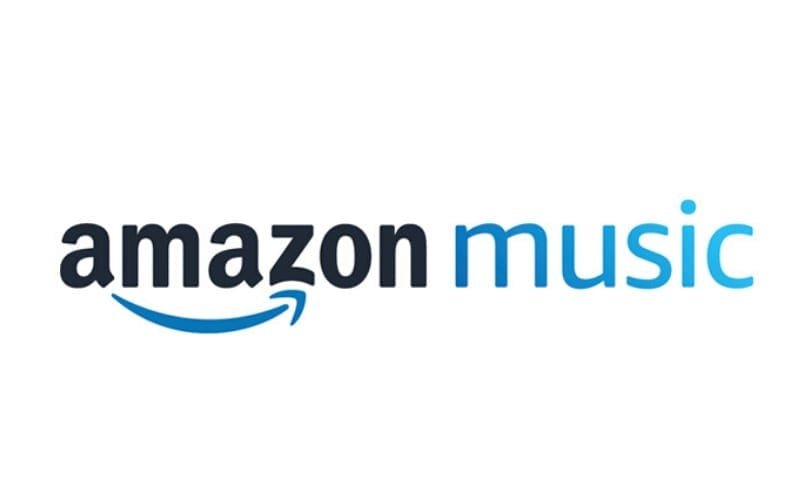 Audiomack
Although Audiomack was established in North America, the streaming service is focusing heavily on Africa to expand. It was projected to have 17 million monthly active users by February 2021.
Deezer
According to press announcements, Deezer boasts 16 million monthly active users, a statistic that has remained consistent for some time. When then-CEO Hans-Holger Albrecht was interviewed in January 2019, he stated that the company had seven million users at the end of 2018.